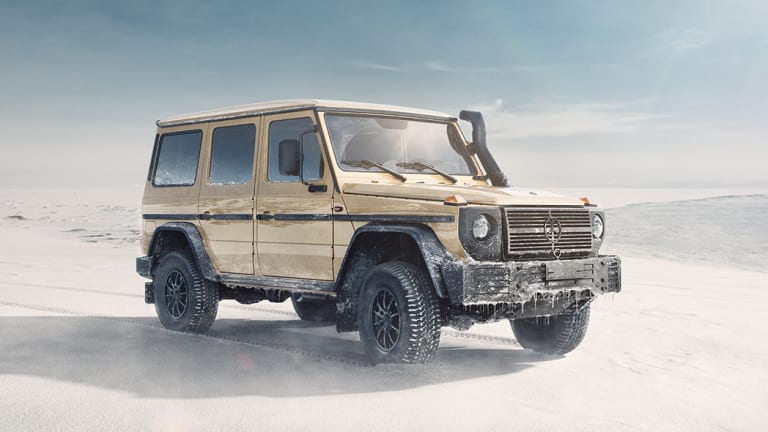 Mercedes' latest SUV is the stripped-down G-Class of our dreams
The new mil-spec W464 is designed for rescue and special operations.
The G-Class has come a long way since its beginnings as a military vehicle but there are more than a handful of enthusiasts who wish that the mil-spec version was available to the public. Mercedes has unveiled a new version of this model called the G-Class W464, which is a non-civilian version developed specifically for rescue and special operations use. The SUV is devoid many of the high-priced bells and whistles of its six-figure sibling but it does have a powerful 3.0L turbocharged straight-six diesel under the hood and features like LED headlights, a 24V electrical system, and improved fuel economy. 
---