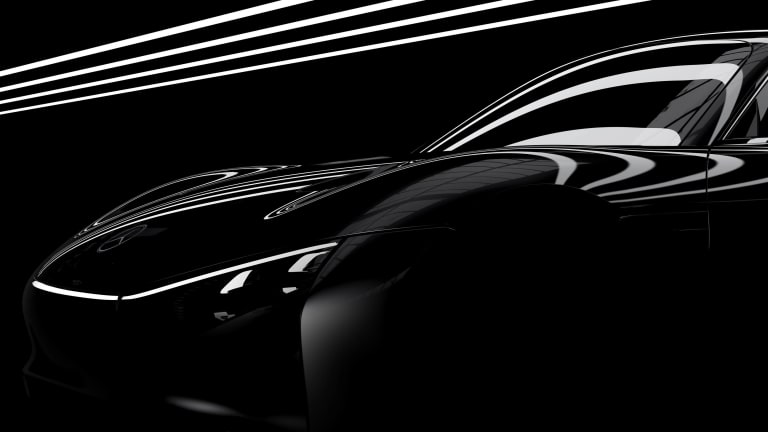 Mercedes previews the next big jump in range and efficiency with the Vision EQXX
The concept previews technology that will allow for their EVs to reach 600+ miles on a single charge.
Mercedes' newest concept brings a sneak peek into the next evolution in its electric drive technology with a system that will allow for up to 620 miles of range on a single charge. The Vision EQXX's boasts a battery pack that can pack almost 100 kWh of energy and has 50% less volume and is 30% lighter than the pack inside the recently released EQS sedan. Achieving that performance will require an expanded focus on aerodynamics and efficiency with ultra-low-rolling-resistance tires with optimized aerodynamic geometry, lightweight magnesium wheels, and lightweight aluminum brake discs. The car also features a lightweight subframe derived from F1 technology, thin solar roof panels, and an array of recycled and plant-based materials to reduce waste. 
---