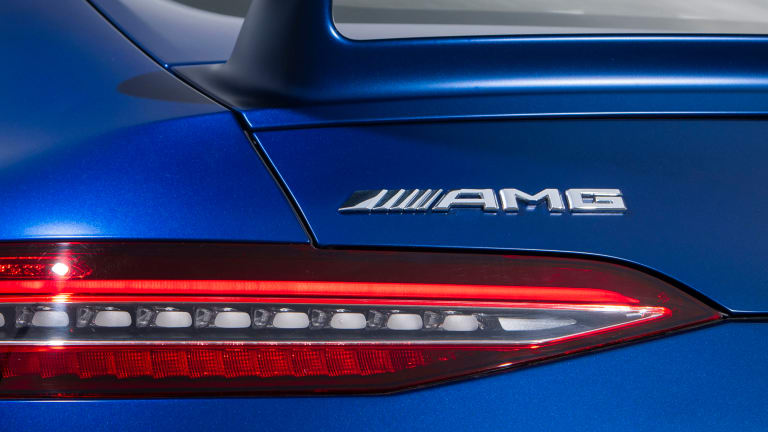 Mercedes announces an AMG-Exclusive tier for its subscription service
The service will offer access to nearly a dozen high-performance AMG models.
Mercedes is adding another tier to its subscription service that will offer access to the most coveted badge in the lineup: AMG. The new AMG-Exclusive tier will give customers access to almost a dozen new AMG models, a collection that includes everything from sedans to SUVs and of course, coupes. This will be the fourth tier in the Mercedes-Benz Collection subscription service, which currently offers Signature, Reserve and Premier tiers that range from $1,095 to $2,995 per month. 
AMG-Exclusive is currently only available in Atlanta, GA and pricing includes insurance, 24/7 roadside assistance, vehicle maintenance, and unlimited mileage. 
$3,595 a month, collection.mbusa.com