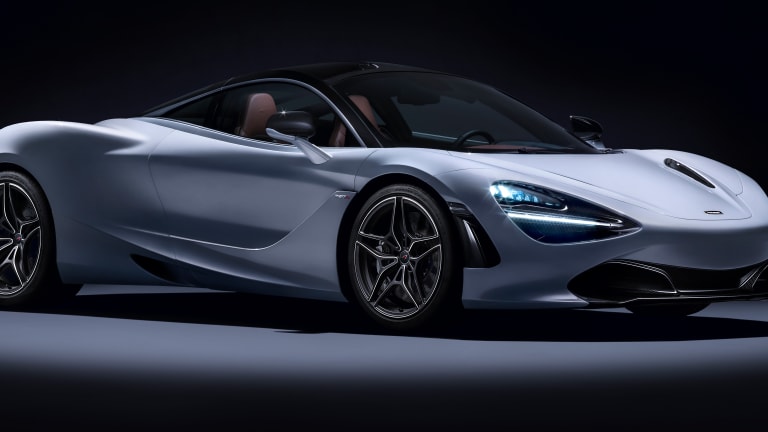 McLaren reveals its second-generation Super Series
The company's unending quest for building some of the world's fastest cars continues with the 720S.
McLaren is introducing its second generation Super Series with the debut of its new supercar, the 720S. The British rocket showcases a fresh new design language for the brand and a new twin-turbo 4.0L V8 that produces 720-hp, which is enough power to get the car from 0-60 in 2.8 seconds and is capable of a top speed of 211 mph.
A combination of carbon fiber and aluminum alloys contribute to the car's lightweight structure while the new curves and intakes help to cool and enhance airflow. The car will also be home to McLaren's Folding Driver Display, which is a Batman-like mechanism that lets you view a detailed screen and then folds down to give you a look at a smaller display with only the essential information. 
McLaren plans to deliver the car to customers this May.
£208,600 ($254,338) mclaren.com