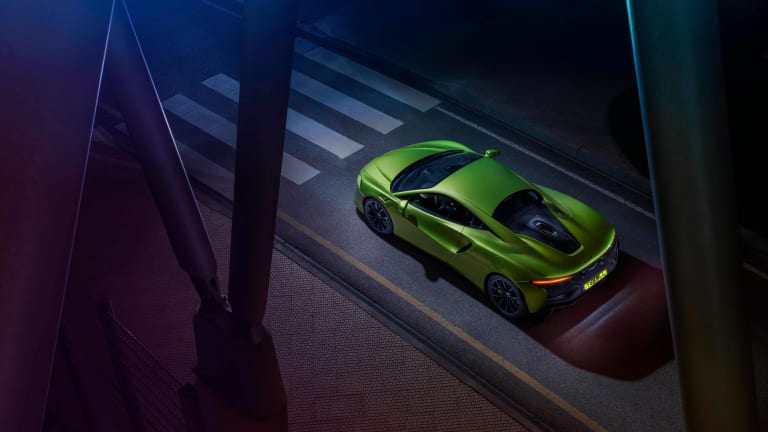 McLaren unveils the Artura, its first series production hybrid supercar
The supercar is powered by an all-new 577 hp V6.
A rolling showcase of its latest technologies, McLaren presents the all-new Artura, the company's first hybrid series-production supercar. The first car to be built on its McLaren Carbon Lightweight Architecture, the Artura is powered by a twin-turbo 3.0L V6 and an E-motor that work together to produce 671 hp and 531 lb-ft of torque. That power translates to a 0-60 time of of 3.0 seconds flat and it will reach a limited top speed of 205 mph. 
The hybrid technology also makes this the most fuel-efficient McLaren ever and when it's in electric mode, the 7.4kWh battery can travel up to 19 miles. Additional features include a new lightweight eight-speed transmission with the company's first electric-differential, a new rear suspension, uprated electro-hydraulic steering, Proactive Damping Control, Pirelli P Zero Corsa tires with Cyber Tyre technology, and an all-new interior with an 8-inch HD touchscreen. 
---
From $225,000, mclaren.com