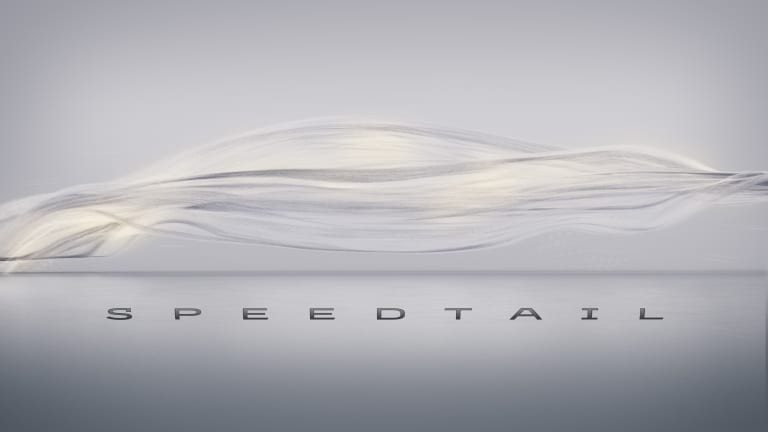 McLaren announces the Speedtail Hyper-GT
The name of the BP23 project has been revealed.
McLaren has revealed the name of its highly-anticipated BP23 project, which is now officially called the Speedtail. The car that the company is calling the world's first Hyper-GT will be their fastest model to date with a top speed in excess of 243 mph and it will also be their most luxurious car ever. The company has yet to reveal the final design, but the sketch does tease a silhouette with plenty of sculpted lines that should make for quite a show-stopper. 106 Speedtails will be produced, each at a cost of $2.1 million dollars and every single one is already reserved. Look for McLaren to reveal the car before the end of 2018.