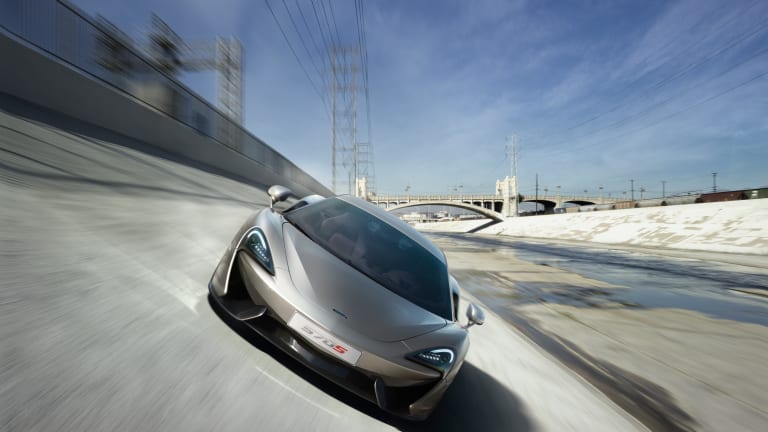 The McLaren 570S
A new 911 fighter cometh.
McLaren is launching an all new range of supercars and they're calling it the Sport Series, a lineup of supercars ready to take on cars like the 911 and Audi R8. Their first model, the 570S, is a mid-engine, rear-wheel-drive rocket that debuts a design language that they're calling "shrinkwrapped" which is an aerodynamically efficient body design that features a carbon fibre MonoCell II chassis. 
The engine is an update of their current 3.8L V8 twin-turbo which will feature 30% new components and will boast 562 hp, 443 lb-ft of torque and a 0-60 time of 3.2 seconds while moving toward a top speed of 204 mph. 
They're also calling this the most usable McLaren to date and by that, they mean they want customers to consider this car their daily driver. They've upped the comfort and luxury amenities and more importantly they've added the most luggage space available in a McLaren today.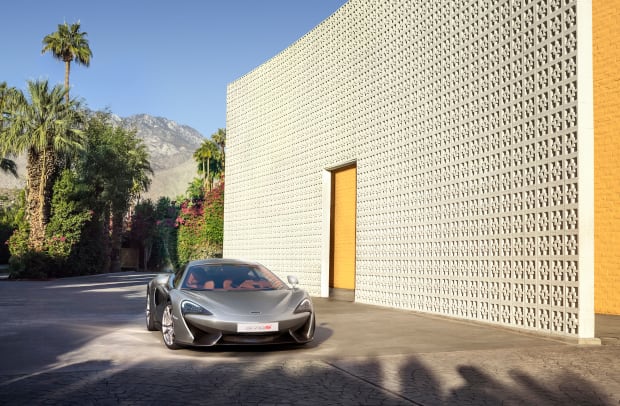 Find out more at mclaren.com.