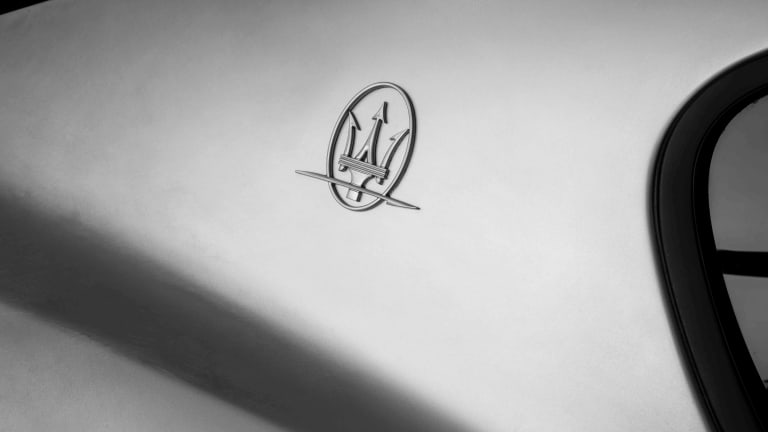 Maserati ends production of the current generation GranTurismo with the special edition Zéda
The special edition makes way for an all-electric replacement.
Maserati has written the last chapter for its current generation GranTurismo with the Zéda, a special edition that marks the end of production for the Italian coupe. Designed by Centro Sile Maserati, the unique paint transitions from a satin finish into the brand's signature blue, telling a story through materials as the brand looks to the past, present, and future. It also marks the beginning of a new and high-tech future for the company, which will say goodbye to the use of its Ferrari-sourced engines for an all-electric powertrain that will be at the heart of the new GranTurismo.