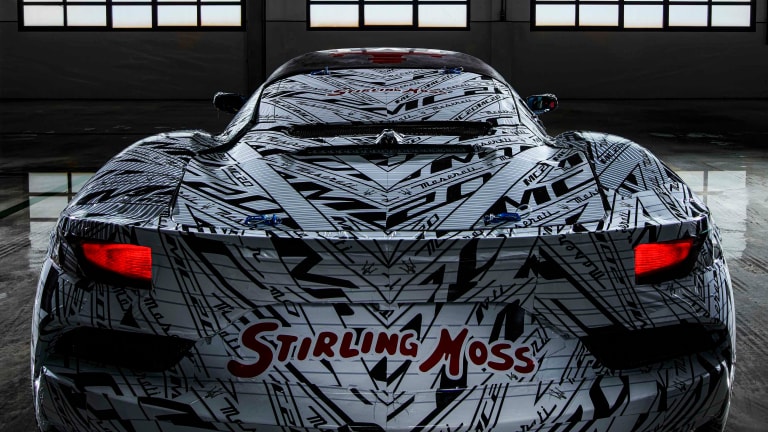 Maserati previews its upcoming MC20 with a prototype dedicated to Stirling Moss
The prototype celebrates a racing legend.
Testing continues for the eagerly awaited Maserati MC20 supercar and to pay tribute to its racing heritage, the company has dedicated its prototype to legendary race car driver, Sir Stirling Moss. The design of the prototype is based on the Maserati Eldorado, a single-seat, one-off race car built specifically for the second 500 Miles of Monza, which made its debut in 1958 with Moss behind the wheel at the "Trofeo dei due Mondi". Moss also won the Monaco F1 in a Maserati 250F so it was only fitting to celebrate that history with one of the company's most important cars yet, a supercar that will be powered by a new engine designed entirely by Maserati.