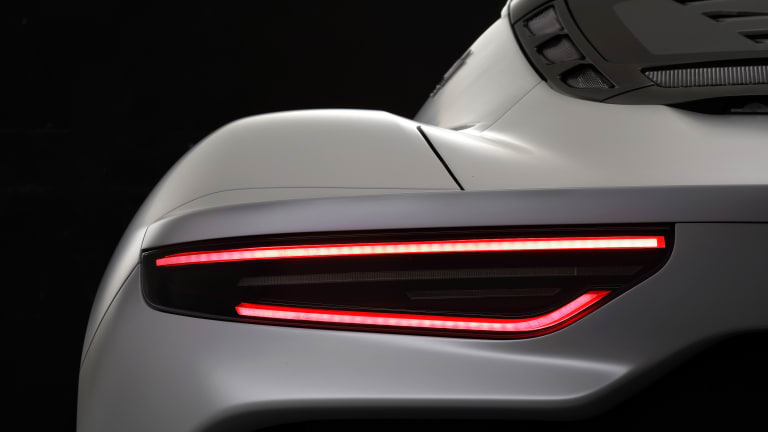 Maserati returns to supercars with the 202 mph MC20
Made in Modena.
It's been 15 years since Maserati has had a true supercar in the lineup and today, the company returns to the category with the highly-anticipated MC20. The supercar launches a whole new era for the brand with a car that pulls from its racing DNA to create a high-performance flagship with an in-house engine called the Nettuno. Designed and produced in Italy, the patented Nettuno is a 630 hp, twin-turbo V6 that can get from 0-62 in 2.9 seconds and a top speed of 202 mph. 
The exterior also makes for one of the brand's most stunning cars to date with its carbon fiber body that has been shaped to not only look beautiful but is also aerodynamically efficient. It will also feature butterfly doors that have been ergonomically designed for easy entry and exit and the driver-focused interior is hit with all the latest technology, arranging all the controls and tech in a way that reduces distractions while keeping things luxurious, simple, and most importantly, functional. 
Production is set for the end of the year and Maserati has also announced that the MC20 will be available in convertible and all-electric versions.