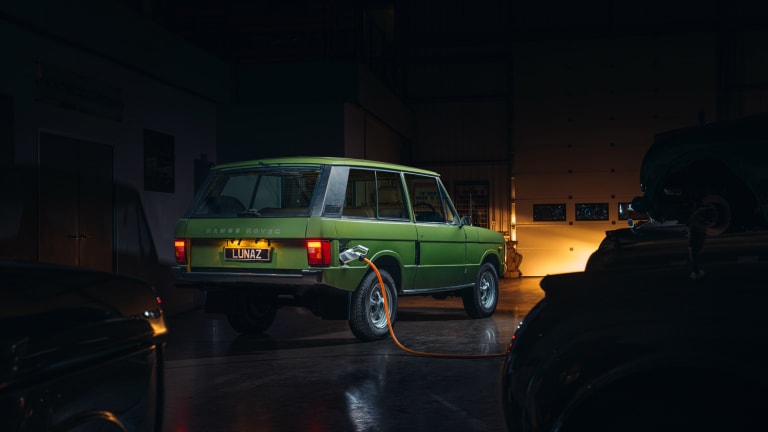 Lunaz is adding the Range Rover to its lineup of electrified classic cars
The company plans to produce 50 examples.
Lunaz has been slowly growing its range of electrified British classics and now the company has added the Range Rover to the mix. 50 examples will be produced and these will include Range Rover models from 1970 to 1994. The electrified SUVs will come in "Town" or "Country" specifications with the standard and long wheelbase "Town" models focusing on driver and rear-seat comfort while the 4x4 "Country" models will be further enhanced for off-road use. The latter will also be available in either a three-door (classic) or four-door configuration. Both models can be specified with a a variety of trim options as well as essential modern tech upgrades and creature comforts. 
From $330,000, lunaz.design
Source: Forbes