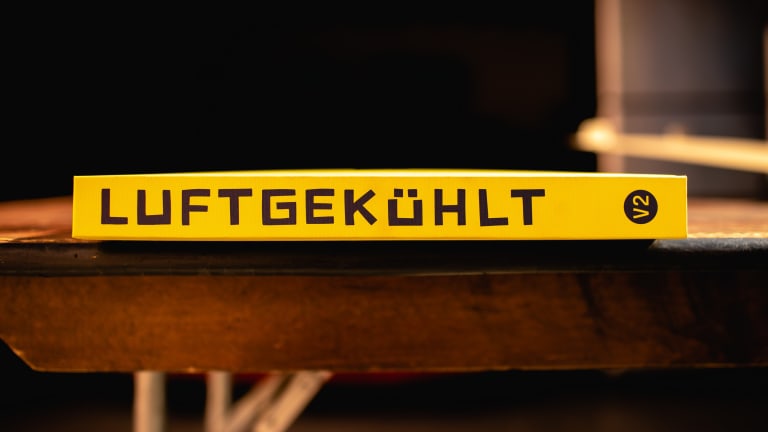 Luftgekühlt's second book brings the world's biggest Porsche gatherings to your coffee table
A 248 page celebration of Porsche's naturally aspirated creations.
Though the world's biggest Porsche gathering couldn't happen this year, Luftgekühlt has captured some of its largest events yet in the second edition in their book series, Luft Book V2. 
"Volume 2 captures the latest Luftgekühlt events from Luft 4 through 6. Beginning at the Port of LA, the book transports the reader into the magical moments from Ganhal Lumber and Luft's largest gathering to date at Universal Studios. Our across the pond splashes in Great Britain and Germany are also featured to transport you back to relive those memorable happenings. World class photography culminate in this engaging visual and literary experience."
$140, luftgekuhlt.com