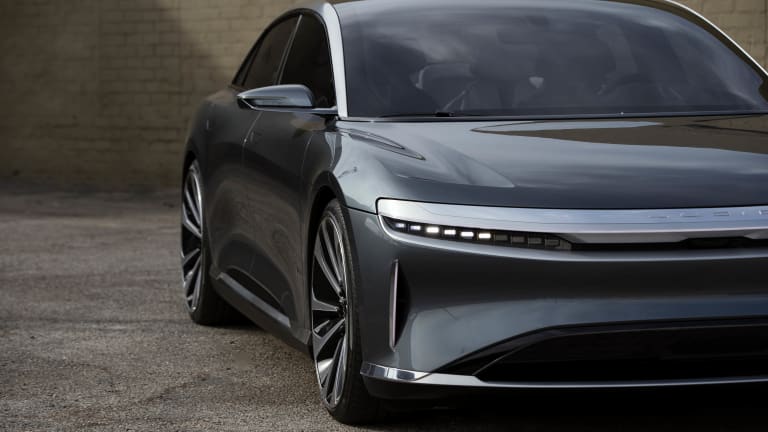 The Lucid Air plans to squash range anxiety with an estimated EPA range of 517 miles
The electric luxury sedan will be revealed next month.
Lucid plans to lead the industry when it comes to driving range with its upcoming all-electric luxury sedan. The Lucid Air has been independently verified by FEV to achieve an estimated EPA range of 517 miles on a single charge. That goes above and beyond the 400 miles the company originally set as a target and at the moment, no car company comes close to that range. More will be revealed when the production version of the Lucid Air is unveiled on September 9th. 
Customer deliveries for the car are set for early 2021.