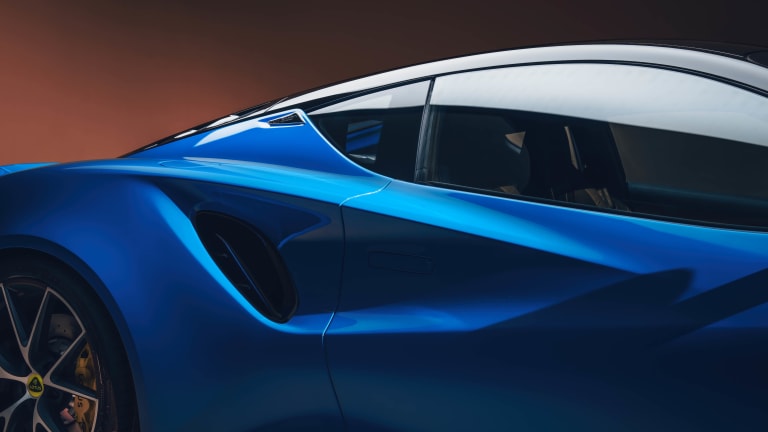 Lotus has unveiled its last gas-powered vehicle, the Emira
The car features a 2.0L turbocharge i4 option from AMG.
Lotus has unveiled the Emira and it will be a significant model in the brand's history as it is the last that will be powered by an internal combustion engine. The mid-engined Emira will be available with a 2.0L turbocharged i4 from their partners at AMG as well as their supercharged, Toyota-sourced V6 from the Exige and Evora. The engine options will offer power outputs between 360 hp and 400 hp with a 0-62 time of less than 4.5 seconds and a top speed of up to 180 mph. These will be available with manual, automatic, and dual clutch transmission options. 
Available in 2022
---