Lotus builds its fastest Exige ever
0-60 in 3.5 seconds.
Ask any car guy about the Lotus Exige and odds are you'll be met with wide-eyed excitement and a long conversation about how its one of the great driver's cars on the road. Today, Lotus builds even more excitement for the Exige with its fastest model yet, the Sport 380. 
The Sport 380 is a performance tour de force with an engine that pushes out 375 hp and can hit a 0-60 time of 3.5 seconds. Top speed is 178 mph in the manual and 170 mph in the automatic version. Of course, lots of carbon fiber is added throughout the car to shave off any unnecessary weight and aerodynamics have been thoroughly tweaked to greatly increase downforce. 
Unfortunately it doesn't look like the Sport 380 will becoming stateside, but if you live in Britain, Germany, or Japan, you'll be able to ring your local showroom and choose from a roadster or coupe variant.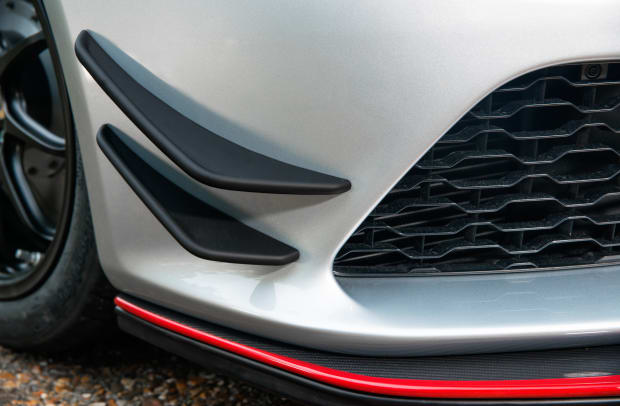 £67,900, lotuscars.com