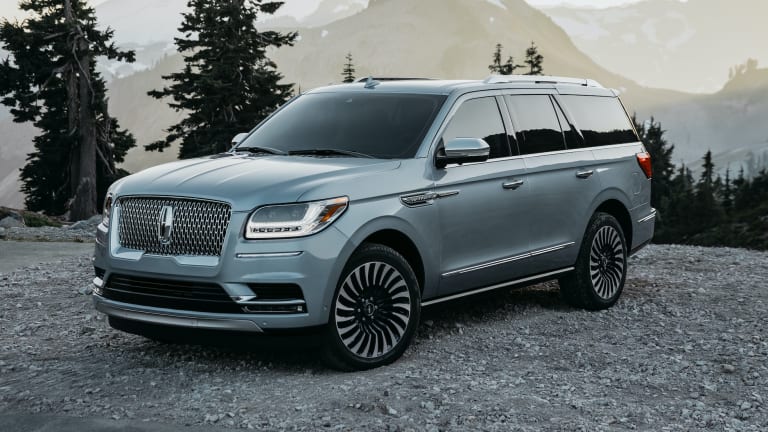 Lincoln and Calm have teamed up to turn their cars into mobile wellness sanctuaries
Owners will receive a free year-long premium membership.
Lincoln has grabbed a lot of attention in recent years with its modern approach to automotive luxury and now they're taking that one step further with a partnership with leading "mental fitness" app, Calm. Lincoln customers will have access to a free year of premium membership via the Lincoln Way app, bringing the app's focus on mental wellness right to the seat of your car. This, on top of Lincoln's ultra-luxurious interiors, might make for the ultimate way to decompress on your commute back home. 
Calm is available to current Lincoln owners who own a 2000 or newer model year vehicle.