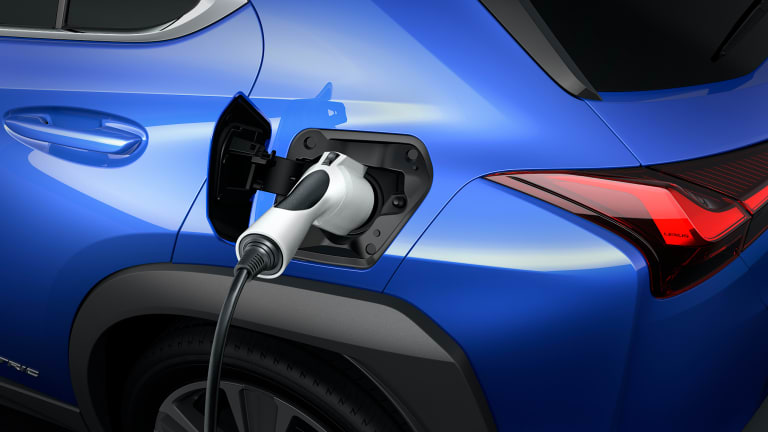 Lexus' compact UX crossover is getting fully electric option
The new model is the first Lexus EV.
Lexus has revealed its first-ever SUV with a new version of their compact crossover, the UX. The new UX 300e will be exclusive to the Chinese, European, and Japanese markets and a US release has not been announced. The electric powertrain will deliver instant torque and produces 201 hp and a solid driving range of 248 miles. The battery charging system has a temperature management system that helps prevents overcharging and all the charging data is fed to a dedicated smartphone app, which can also adjust climate controls, defrosters, seat heating and venting.