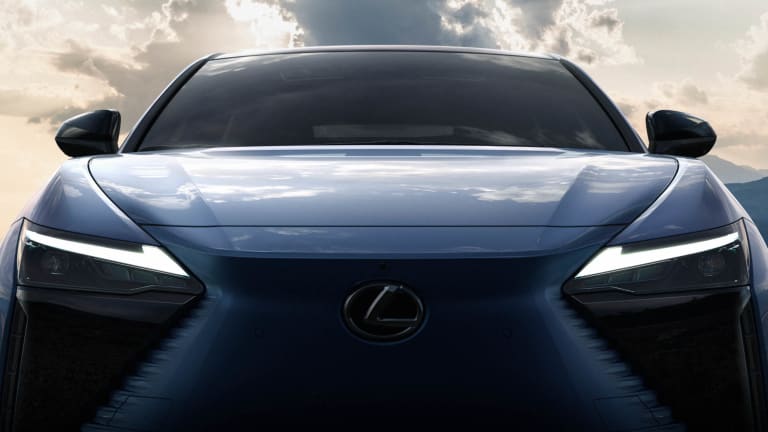 Lexus is bringing a yoke-style steering wheel to its new EV
The brand's latest teaser shows off the driver's seat.
Lexus is getting ready to reveal the first major model in its electrification strategy with the upcoming RZ450e. The battery-powered SUV has had its exterior revealed in recent months but now the company is showing off the driver's seat and it has a very controversial feature: a yoke-style steering wheel. It's too early to tell whether or not it fixes many of the complaints that have been made about Tesla's own yoke-style steering wheel but we imagine (and hope) Lexus has done their homework and improved upon the overall experience. 
Lexus plans to fully reveal the RZ450e on April 20th. 
---