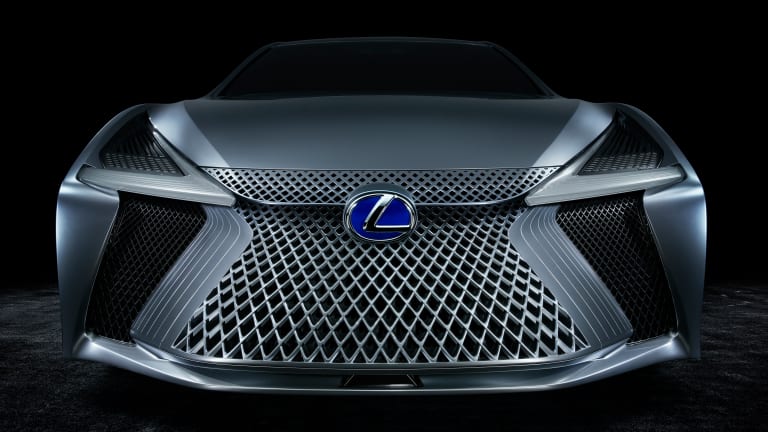 The Lexus LS+ concept previews the luxury brand's autonomous efforts
A teaser of technologies to come in 2020.
The Lexus LS+ presents a look at the luxury automaker's plans for an autonomous future, a future that will allow brand's to take comfort and luxury to the next level. The LS+ is a bold evolution of the current car's design language with a massive spindle grille that features a shutter that allows for cooling and aerodynamic function. Where autonomous technology is concerned, the car will boast AI-powered tech and a feature called "Highway Teammate" that is powered by an array of onboard systems to pull off merging, lane alignment, and vehicle-to-vehicle distance all on its own. The AI component keeps a constant connection to a data center, which will help the car learn about its user and road conditions.
lexus.com