Lexus LF-SA
A city car of the future.
As Lexus celebrated the 25th Anniversary of their very first car last year, the company approached its European design studio to conceptualize a futuristic city car, an ultra-compact that would offer a potential look at a Lexus of the future. The end result was the LF-SA, a mean looking ultra-compact coupe with room for four and the latest in infotainment technology.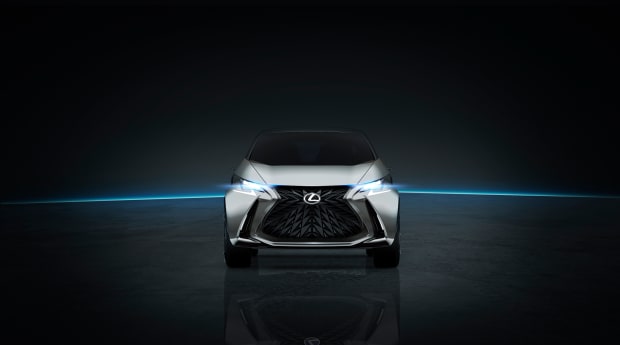 The aggressive, sculptural lines give the car a dynamic look that changes at every angle and their signature spindle grille looks as if it will swallow anything that gets in its way. Though compact, Lexus focused on creating a spacious interior with a sweeping dashboard design that emphasizes the width of the interior while hologram-style digital displays and wide-angle heads up displays create a high-tech environment for both the driver and passengers. 
Find out more about the LF-SA at lexus-int.com.