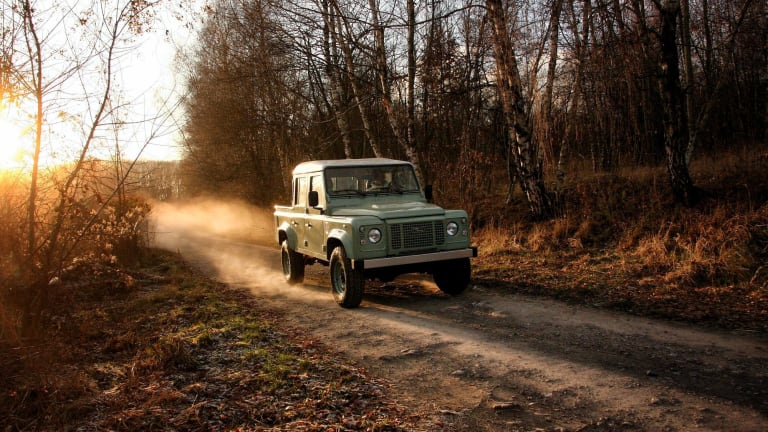 A Polish company is building Series I Defenders with original tooling
And no, we can't have them.
The original Defender is no more, but if you happen to be in Europe, there's a company in Krakow, Poland with the capability to build new Series-model Defenders from scratch. Yes, the company is one of only four companies in the world (and the only one outside of the UK) to have the original tooling and plans to build the Defender of your dreams. 
Land Serwis can build a fully bespoke Defender and they've improved upon the original with laser-cut frame members that are thicker than Land Rover's own steel. To future-proof the cars, the company uses hot galvanization instead of the traditional lacquering to ensure the durability of the frame for years and years to come. 
From €59,900 (approx. $66,689), lr.pl
Source: Autoblog