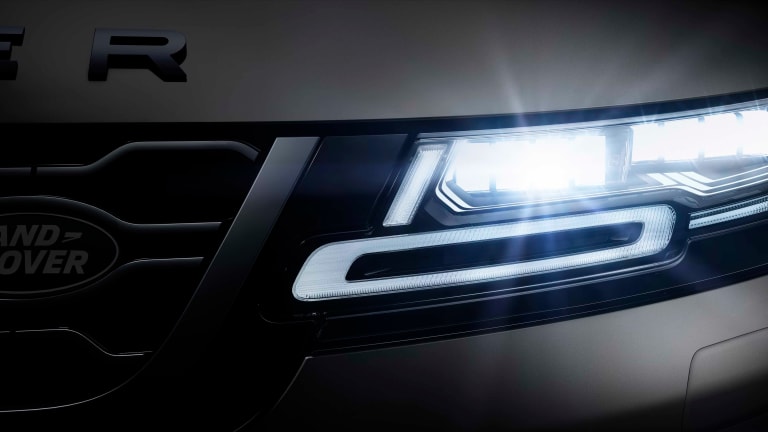 Land Rover reveals the new Range Rover Evoque
The compact SUV receives gets a more refined look and a new mild-hybrid powertrain.
Land Rover has officially revealed the second generation Range Rover Evoque with a more refined look that borrows from its larger sibling, the Range Rover Velar. While the car maintains the overall silhouette from the original design, the panels are smoother and sleeker with a more sophisticated look that is wrapped around an all-new architecture. 
The architecture was specifically designed to better suit its upcoming plug-in and hybrid systems and the chassis of the new Evoque is a perfect complement to its stiffer body, which helps deliver enhanced ride comfort. When it comes to performance, Land Rover has announced a 48-volt 296-hp mild-hybrid as well as a 246-hp Ingenium four-cylinder engine. 
On the inside, the SUV will be filled with a variety of new materials that include eucalyptus, wool, and recycled plastics as well as a whole array of technology such as a hybrid rear-view mirror that can be switched to an HD display that displays a camera feed, a "transparent hood" that lets you see right through the hood of your car, and Apple CarPlay and Android Audio. 
US details will be announced at the 2019 Chicago Auto Show this February.