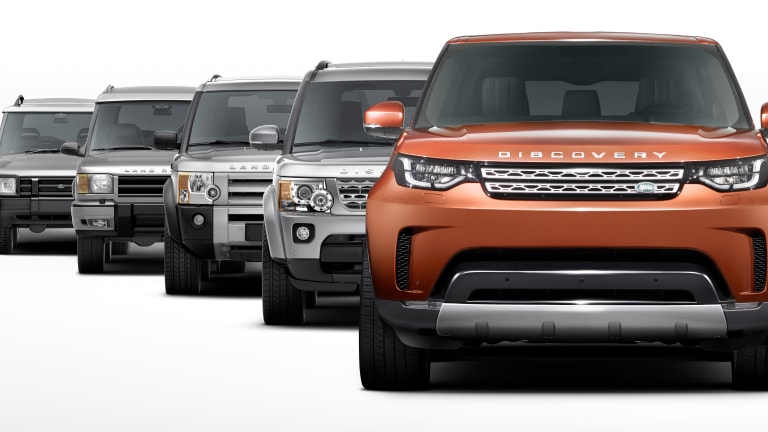 Land Rover previews the third generation Discovery
A sneak peek at the LR4 replacement.
Launched in 1989, the Land Rover Discovery was created as a lower priced alternative to the flagship Range Rover and since then it has been a core component of the Land Rover brand. Two generations later, the company is previewing the third generation of the car, which will make its full debut on September 28th, right before the Paris Motor Show. No engine details or features have been revealed, but what we do know is that new Discovery will be a large, 7-seat SUV like previous models and is set to hit US dealers in mid-2017.