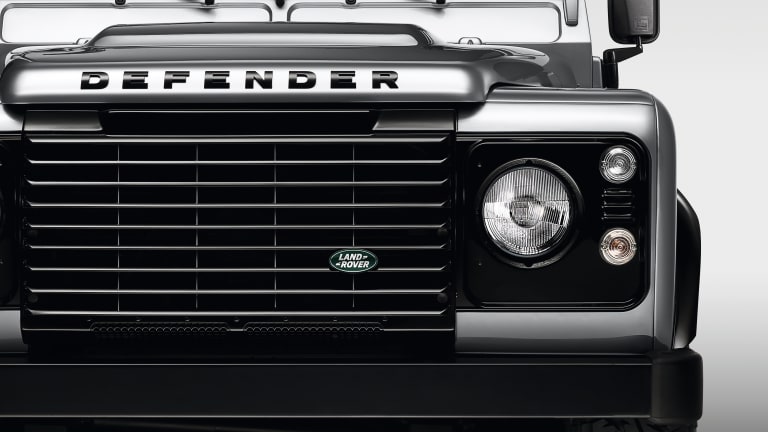 A billionaire might be saving the Land Rover Defender
So here's a few visuals to remind you exactly why it needs to be saved.
The Defender is coming back and we're not talking about the worrisome, modern replacement that's coming in a couple of years. The boxy four-wheeler might live to fight another day if billionaire Jim Ratcliffe has his way. The Times is reporting that Ratcliffe has been in discussions with Jaguar Land Rover, who recently 86ed the beloved automotive icon after 2,000,000 million cars and a 67-year production run.
No other details have been released, but Ratcliffe wants production to stay in Britain and we'll have our fingers crossed that a few those will make their way to American soil. To celebrate its potential comeback we've assembled a gallery of the appropriately-titled Celebration Series.
Source: The Times