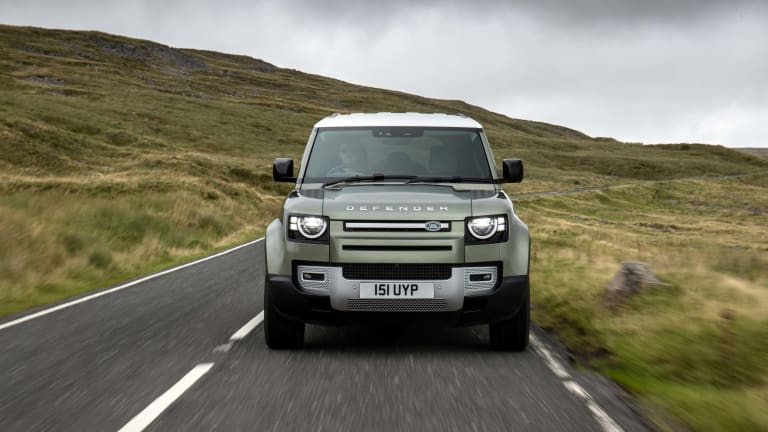 Land Rover is building a hydrogen-powered Defender
Testing of the hydrogen-powered Defender will begin this year.
It's looking like Land Rover's future could possibly have more than just fully electric cars in its lineup. The company has announced that it is developing a prototype Defender that is powered by a fuel cell electric (FCEV) powertrain. Set to go into testing this year, the FCEVs bring the ability to rapidly refuel and they experience minimal loss of range in colder temperatures. This is great for larger, longer-range vehicles, delivering a "gas" option without all the traditional gas-related downsides while eliminating emissions and having all the efficiency and power benefits of electric power. 
---