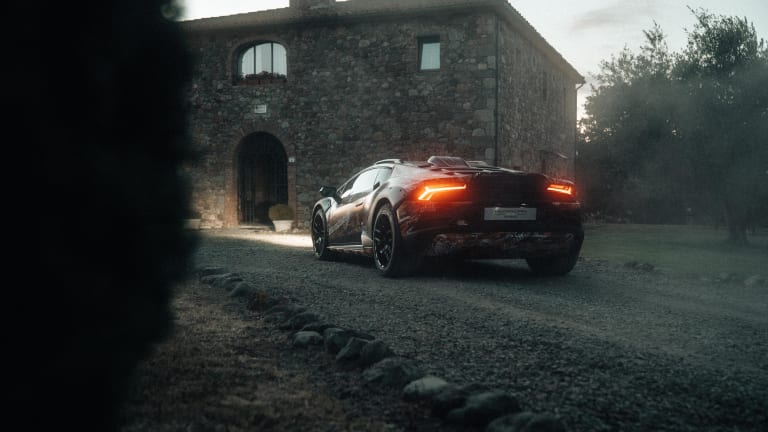 Video | Lamborghini teases its all-terrain Huracán Sterrato
Forget the Urus, this is the off-road Lamborghini you've been waiting for.
The Urus is cool and all but what about an actual Lamborghini supercar with a whole slew of off-road upgrades? Revealed in 2019 in concept form, the Sterrato added a number of enhancements such as a higher ground clearance, a wider front and rear track, underbody protection, skid plates, carbon fiber and elastomeric resin mudguards, and much more. Lamborghini has uploaded a teaser showing off a camouflaged version of the production model that looks fairly close to what the original concept envisioned. No other details have been provided but the company has hinted that it will be fully revealed very soon. 
---