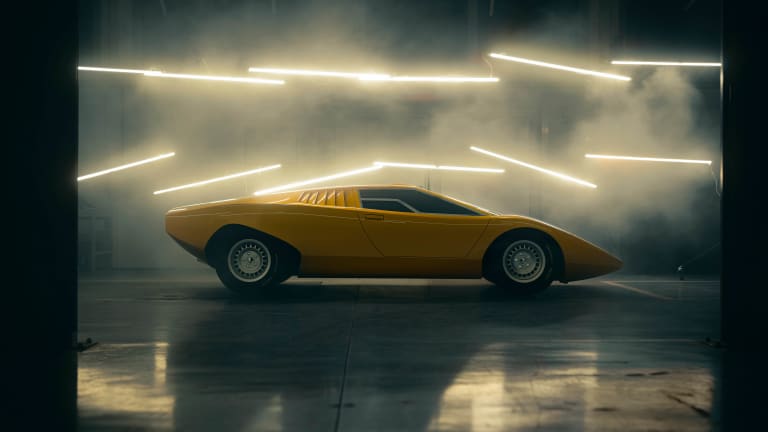 Lamborghini Polo Storico reveals the reconstruction of the first Lamborghini Countach
The car required over 25,000 hours of work.
Four years ago, a Lamborghini customer asked the company's Polo Storico division if it was possible to recreate the original Countach LP 500, which disappeared after taking a number of crash tests back in 1974. After obtaining every photo, document, and drawing related to the LP 500, Polo Storico greenlit the project and also requested the help of Fondaizone Pirelli, who helped with archival materials to accurately recreate the original tires. Using the mountain of reference material, Polo Storico and Lamborghini's Centro Stile design studio spent countless hours to get everything perfect right down to the smallest details, even finding the specific paint composition to create the car's yellow finish. 
---