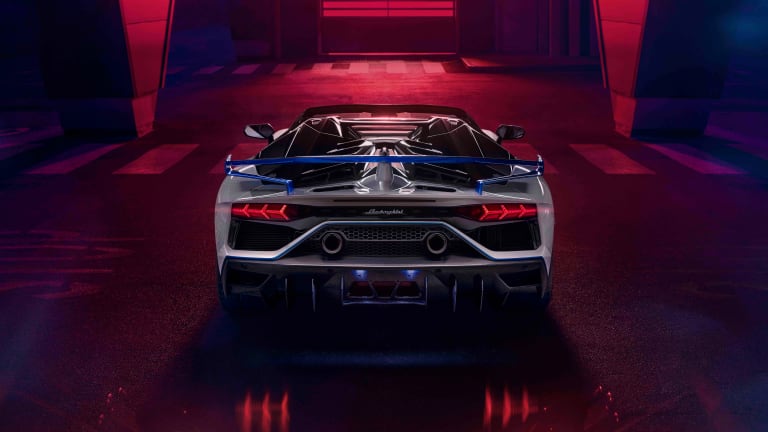 Lamborghini reveals the Aventador SVJ Xago
The car will be exclusive to company's new virtual Ad Personam studio service.
Lamborghini customers have a new digital option to personalize their cars this month with the launch of the virtual Ad Personam studio. Due to the limits of travel, customers won't have to make their way to the Ad Personam specialist department in Sant'Agata Bolognese Italy and instead can join a sales specialist at a Lamborghini showroom or another location, where you'll be in contact with their team, who will provide virtual consultations. To celebrate the occasion, Lamborghini is launching a Aventador SVJ Xago special edition, which is reserved for clients in the program with a design inspired by the hexagon cloud shapes at the North Pole on the planet of Saturn.