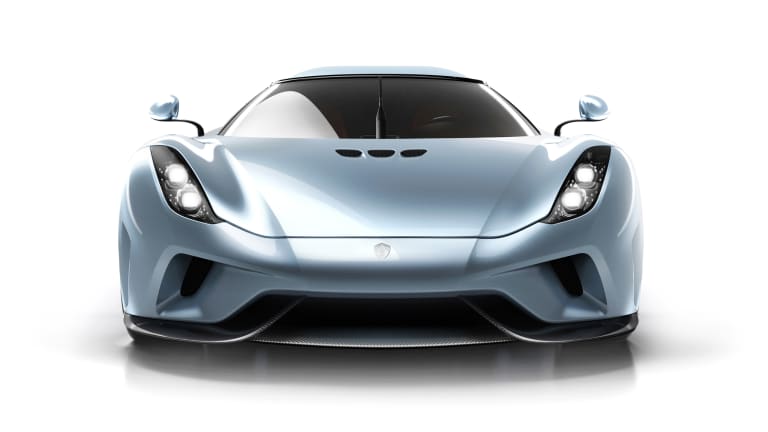 The Koenigsegg Regera
When fast isn't fast enough.
The Regera isn't just a race car for the road, it's the four-wheeled equivalent to a Millenium Falcon. Regera, which is the Swedish word for "reign", will be outgunning its competition with a total of 1,500 hp, a number McLaren, Porsche, and Ferrari can only dream of.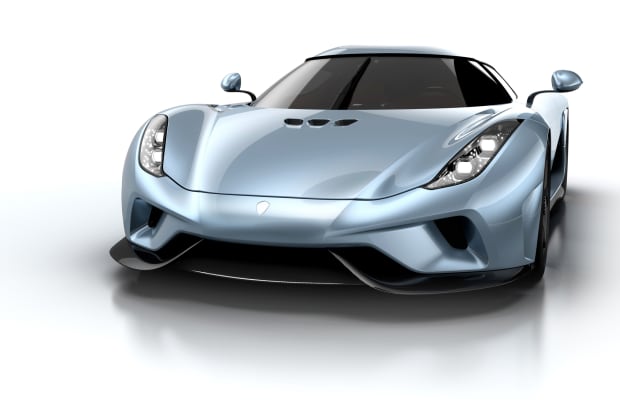 And just how fast can you get with 1,500 hp under the hood? How about 0-250 mph in under 20 seconds? All that power is achieved via a twin-turbo V8 coupled with three electric motors to give the Regera all of its Bugatti-fighting muscle. Koenigsegg also prepped the cabin to be a cozy place with electrically adjustable memory foam seating, Apple CarPlay, 3G/WiFi connectivity, front/inner/rear cameras with recording function, and rear parking sensors. Only 80 examples of the Regera will be built and we imagine the price will reflect its rarity. 
More info koenigsegg.com.