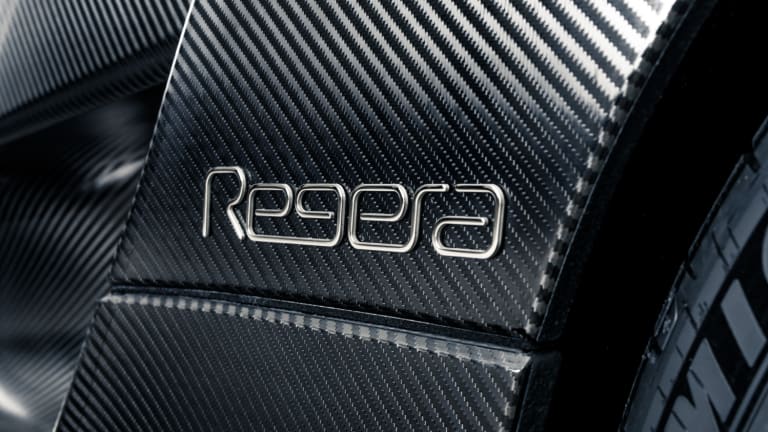 Koenigsegg completes their first Regera in Koenigsegg Naked Carbon
The carbon fiber is very carefully polished into a raw state.
Koenigsegg is debuting a new exterior option for their multi-million dollar hypercars called KNC, which is short for Koenigsegg Naked Carbon. Sure, many of its rivals have had naked carbon fiber exteriors for some time now, but KNC takes it one step further. The surface features no lacquer or varnish and the layer of epoxy that is normally found on the carbon surface is carefully polished away to reveal its raw finish. 
To get to this point, Koenigsegg put samples through various weather scenarios over several years to ensure the finish could withstand the elements. The end result is a surface that actually holds up better than its lacquered counterparts, which are a bit more prone to damage from stone chips and sharper objects.