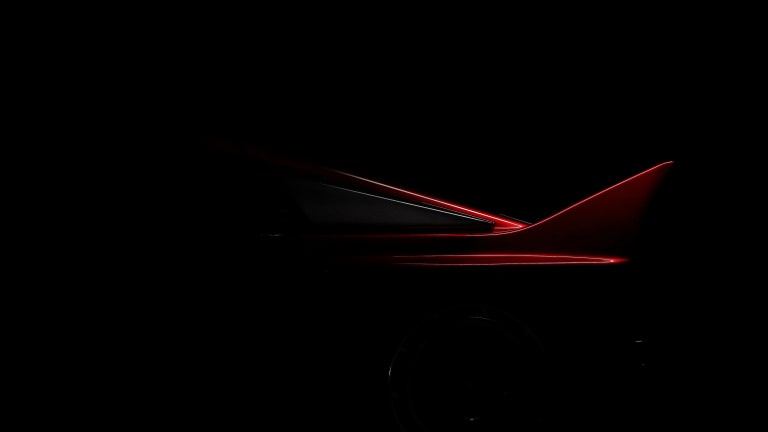 Kimera pays tribute to a Lancia classic with the EVO37
Only 37 examples will be built and 11 are already sold.
Kimera Automobili is making quite a bit of noise with a new restomod inspired by the Lancia 037. The Kimera EVO37 takes the idea of the original and applies some 21st-century know-how with an upgraded chassis, powertrain, body, and a modernized cabin. The overhauled engine produces over 500 hp and 405 lb-ft of torque, taking advantage of today's high-performance materials such as carbon, kevlar, titanium, steel, and aluminum. 
The body of the car is constructed from combed carbon fiber and wraps around an interior that keeps the dashboard and central tunnel structure of the Lancia 037 intact while adding a number of modern upgrades. These upgrades include visible carbon fiber and Alcantara trim, Delta S4-inspired seats with four-point harnesses, and analog gauges that have been upgraded with the same materials and technology used in watchmaking. 
The first deliveries for the Kimera 037 are set for this September.
---
$588,000, kimera-automobili.com