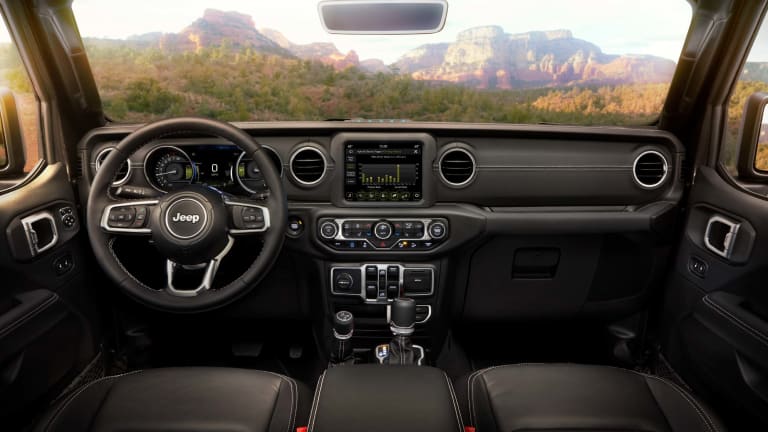 Jeep is upgrading the Wrangler and Gladiator with a new Gorilla Glass windhshield option
Yes, this is the same material found in smartphones.
Jeep has launched an all-new option for its Wrangler and Gladiator SUVs that brings Corning Gorilla clas to the windshield. Available from their Performance Parts division, the upgrade is available for the Gladiator, Wrangler, and older Jeep Wrangler models. The material uses the same chemical-strengthening process as phone screens to create a lightweight yet durable glass that is resistant to chips, cracks, and fractures, which is exactly what you want on tough terrain. 
---
$645-$932, mopar.com