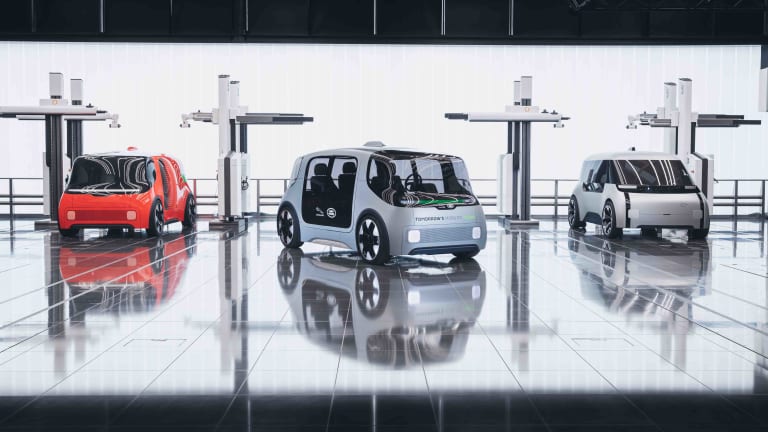 Jaguar Land Rover looks to an autonomous future with Project Vector
The autonomous concept car is designed for the city of the future.
Jaguar Land Rover is revealing some of the work in its Destination Zero strategy, which offers a look at the company's developments in autonomous driving technology, electric vehicles, and connected mobility. One of the biggest projects is an autonomous concept car called Project Vector, a concept vehicle that offers an autonomy-ready solution to help cities build safer and cleaner transportation. 
The Project Vector concept is 13 feet in length with a design that places the batteries and drivetrain into a flat floor, creating a spacious cabin that can serve a multitude of use cases from private to commercial applications. The company is working with its home city of Coventry, England to operate a pilot program in late 2021, where Projector Vector will be used as a lab on wheels of sorts to analyze its viability in the real world.