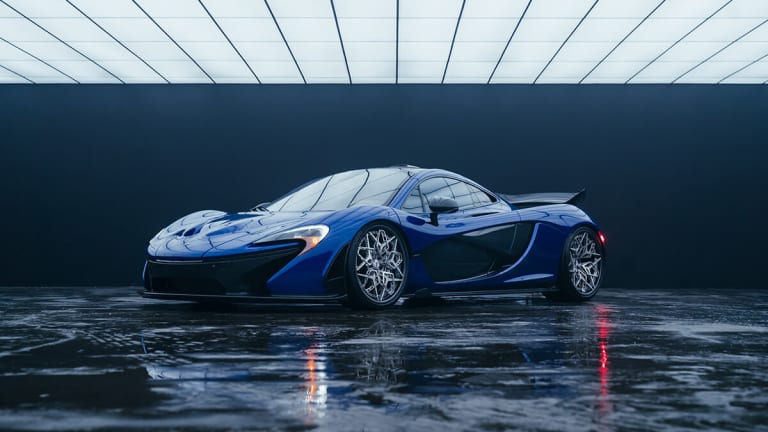 HRE debuts the world's first 3D-printed titanium wheel
Wheel design is about to get really really interesting.
HRE is debuting HRE3D+, a new collaboration between HRE Wheels and GE Additive. Using Electron Beam Melting technology, the two companies were able to create a wheel crafted from advanced titanium powder and is the first wheel in the world to be produced with this process. Compared to aluminum, which requires 80% of the material to be removed from a 100-pound block, the additive manufacturing process only needs 5% of the material to be removed, allowing for a more efficient production process. 
The HRE3D+ titanium wheels are currently in the concept phase and a production run has yet to be announced.