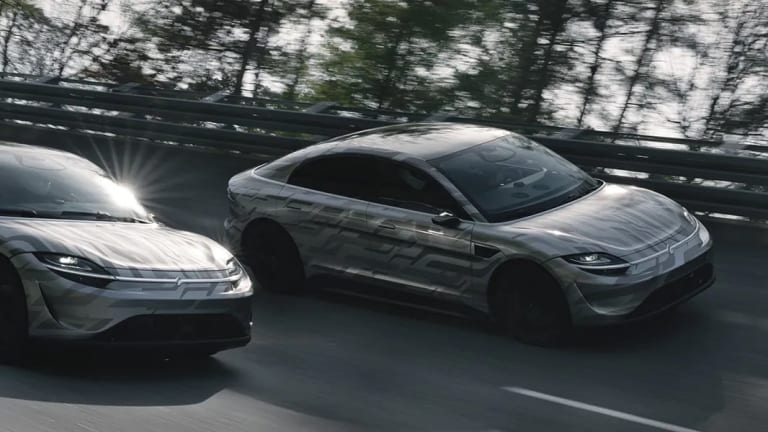 Honda will bring Sony's EVs to life in 2025
Your move, Apple.
While everyone in the industry is wondering what's actually going on over at Apple's mythical automotive r&d lab, Sony continues to push forward with its own program and has announced a partnership with Honda to help bring its cars to fruition. As for what the partnership will entail, Sony has announced that it will look to Honda to manufacture the vehicles while it will take the responsibilities of developing much of the tech and the "mobility service platform" that will power the car. 
The first car from the currently unnamed company will go on sale in 2025. 
---