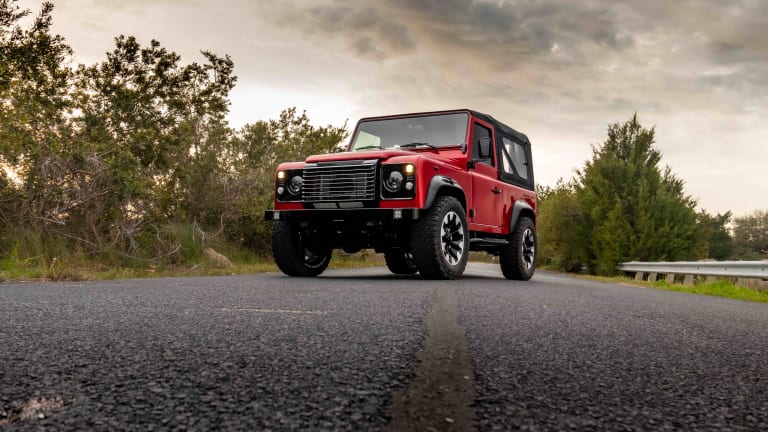 Himalaya celebrates the 70th anniversary of the Defender with a new limited edition
A tribute to Land Rover's iconic SUV.
Himalaya is celebrating 70 years of one of the most coveted SUVs on he planet, the Land Rover Defender. The company has created a customized special edition that upgrades the SUV with a 525 hp LS3 V8 from GM, giving it more than enough power for the trail and the highway. It also features a six-speed automatic transmission, an updated handling package with a roll cage, Fox shocks, and front and rear skid plates. Additional features include 18-inch alloy wheels, BF Goodrich A/T KO2 all-terrain tires, a modern entertainment system, heated seats, and LED lighting.