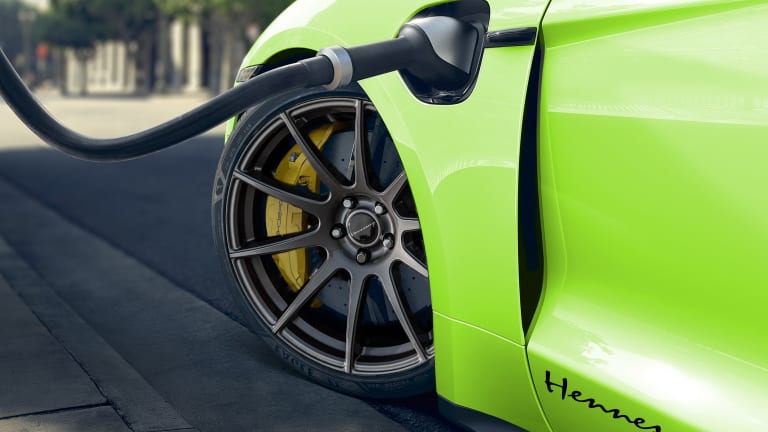 Hennessey announces plans to work on its first EV, the Porsche Taycan
Development will begin after its release in 2020.
Known for making the fastest cars on the road faster, Hennessey announces its plans to add its first EV to the lineup with new upgrades for the upcoming Porsche Taycan. The company will first offer straightforward modifications such as wheel and tire options, interior upgrades, and exterior enhancements that will include a much more aggressive front and rear bumper. Soon after that, Hennessey will explore the potential of what can be done to the Taycan's motor to give it even more power.
Hennessey Performance's Taycan development will begin after it reaches customers in 2020.