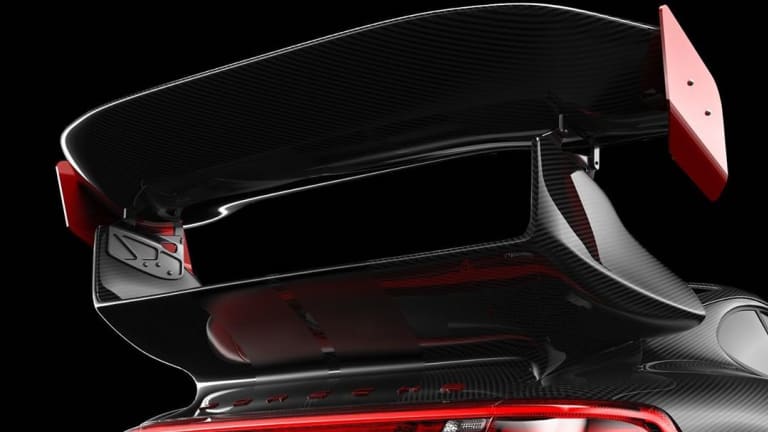 Gunther Werks previews its track-ready 993 EVO-21
The car aims to be 300 lbs lighter than their road-legal Remastered 993.
Gunther Werks is bringing its Remastered 993 to the track with the 993 EVO-21. After setting impressive lap times at both Laguna Seca and Willow Springs, the company wants to best that performance with a lighter and faster track rocket. With an aim to slice over 300 lbs off the Remastered 993's weight, Gunther Werks aims to accomplish this with thinner carbon fiber body panels, an unpainted exterior, and Lexan side windows.
Their partners at Rothsport Racing have also helped them enhance the 4.0L flat-six with even more power, which will be coupled with a closer ratio gearbox and a shorter final drive. A number of aerodynamic upgrades will also be made and this will include an adjustable three-stage rear wing inspired by the 993 GT2 Evo race cars and new canards and wickers to improve both airflow and downforce