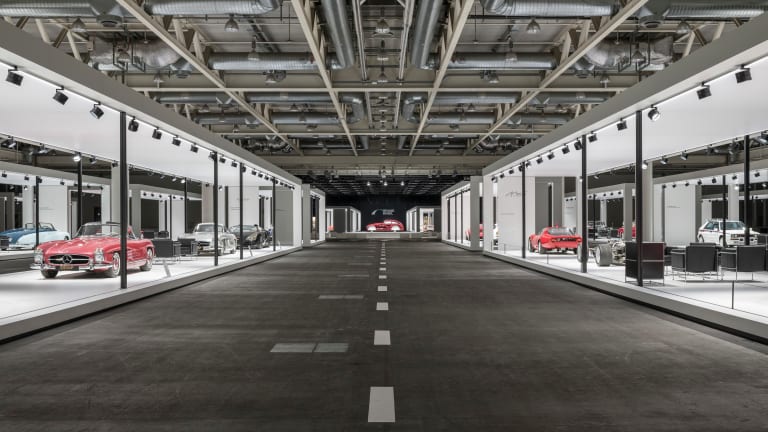 Grand Basel debuts the "ultimate show for automotive masterpieces"
This is definitely much more than your average car show.
Grand Basel is launching in Basel, Switzerland this weekend showcasing a stunning selection of 113 cars that are spread across a massive space that is more in line with a modern museum than a traditional car show. Everything from the upcoming Tesla Roadster to classics like the Maserati Ghibli Spider are on show here, but presented within the context of design, art, and culture. The show will be just the beginning for Grand Basel, as they plan on touring the globe with shows planned for Miami in 2019 as well as Hong Kong. 
Grand Basel will be open until September 9th.