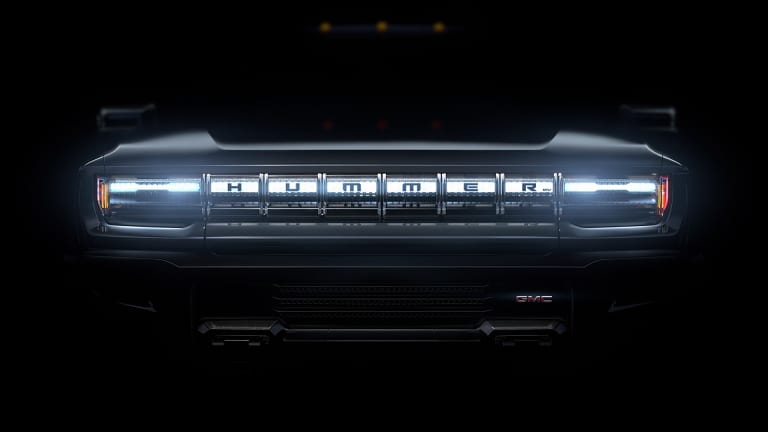 GMC is bringing Hummer back as an all-electric truck
The iconic brand is coming back with a twist.
The Cybertruck is going to have some serious competition and it's going to come from an unlikely name. Hummer is coming back as a truck under the GMC product range and it's returning without the gas-guzzling engines that the brand became infamous for. The all-electric GMC Hummer EV will boast 1,000 hp, a massive 11,500 lb-ft of torque, and can get from 0-60 in just 3 seconds. GMC has only revealed the front end of the Hummer EV and plans to reveal the rest of the truck to the world on May 20th, 2020.