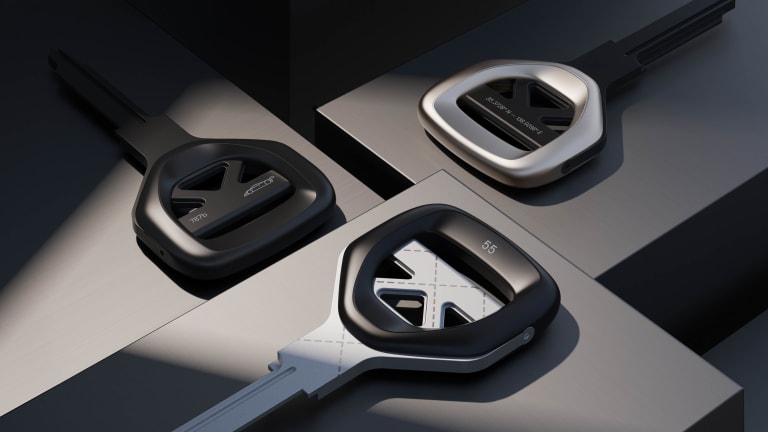 Formawerx's Era Collection features made-to-order keypieces for all pre-2000 vehicles
The keys feature OpenSpec, opening up compatibility with an endless list of cars.
Formawerx launches its biggest collection to date with the introduction of Era, a new range of keys that are based on their new OpenSpec system. OpenSpec opens up compatibility with all pre-2000 vehicles with a core key element. These cores can be paired with a grip design that is mounted via proprietary 2mm watch screws. Era launches with three grip designs: the BMW-inspired DTM, JDM-inspired VTEC, and the Power Plant Frame-inspired PPF. Each of the grips are 5-axis CNC machined in the USA and the cores are machined in Germany. 
Each key is available with a variety of finish and metal options and each key can be custom engraved with your personalized text or graphics. 
---
From $175, formawerx.com