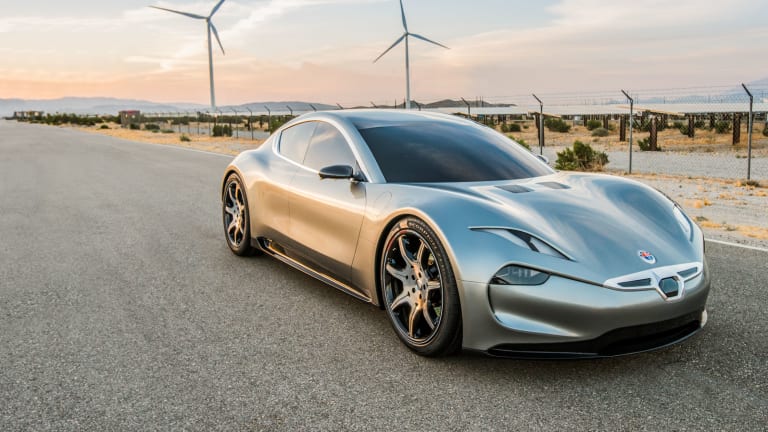 Fisker begins pre-orders of the EMotion EV
The car will have a base price of $129,900.
Fisker's EMotion is getting more and more real everyday and now the automotive startup is beginning to accept reservations with $2,000 deposits that are fully refundable. More details have also been divulged such as a 9 minute charging time for 125 miles of range (400 miles total range), LIDAR with full autonomy support, and an all-wheel-drive system. 
The service experience will be backed by the Hybrid Shop, who plans on having a network of 400 franchise service locations worldwide. The cars will be fully integrated to their network with the EMotion's connectivity platform, which will be able to schedule service appointments around your calendar and can even report problems to the Hybrid Shop's servers and automatically ship any needed parts to a local shop.
$129,900, fiskerinc.com