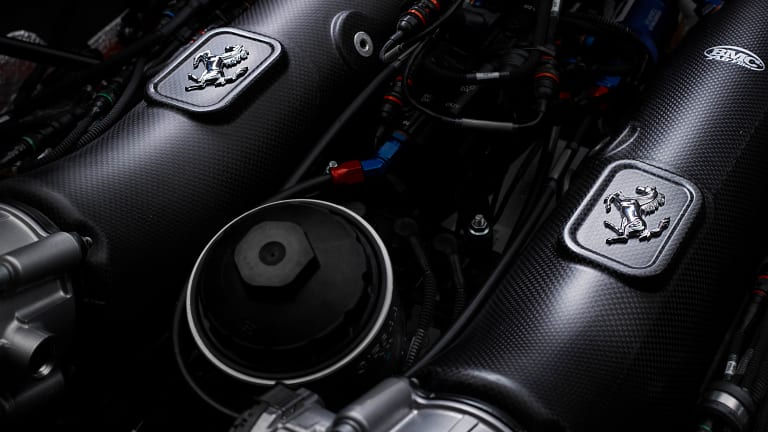 Ferrari introduces the track-ready 488 GT Modificata
A new race-ready variant of the brand's popular 488 supercar.
Ferrari is taking a new 488 to the track with the launch of the 488 GT Modificata. Expanding on the performance technologies used by the 488 GT3 and 488 GTE, the new model has been fine tuned on the Nordschleife and features enhanced aerodynamics, a full carbon fiber body, and an output of 690 hp from its twin-turbo V8. It also features a suspension lifted from the 488 GTE, a specially-tuned ABS system from the 488 GT3 Evo 2020, and braking system developed in partnership with Brembo. 
The 488 GT Modificata will be exclusive to customers who have recently competed in Ferrari's Competizioni GT or Club Competizioni GT events.