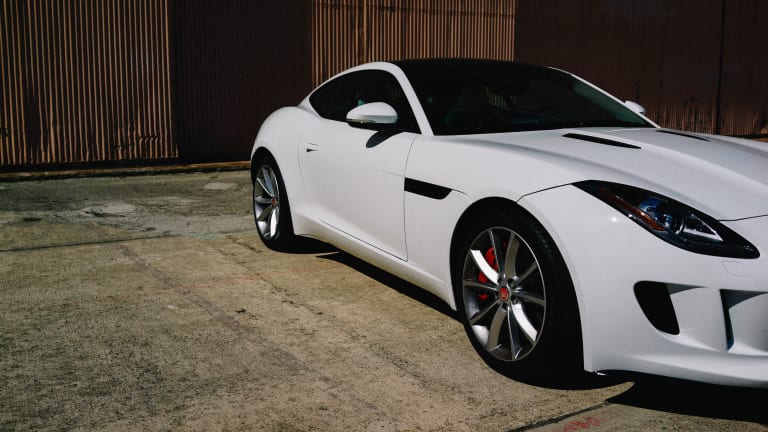 Ferocious Feline: Jaguar's F-Type Coupe
Setting the benchmark for what a sports coupe should be: Fun.
Jaguar design head Ian Callum has officially done it. He's accomplished what seemed like an impossible feat: Design the sexiest Jag since the E-Type. There's no mistaking the F-Type, the sexy feline has some of the best lines on a car we've seen in years and the grunt from that rumbly V6 (or V8) is truly something that has to be experienced first hand. 
We can wax lyrical all day on just how stunning and fun the F-Type is, but if you've paid any attention this year to any auto magazine, you already know Jaguar has created a high-performance masterpiece that go toe-to-toe with the best Porsche has to offer and do that with a sex appeal that is currently unrivaled. It's no wonder enthusiasts have called this one of the greatest cars to ever be produced by an automaker and we could not agree more.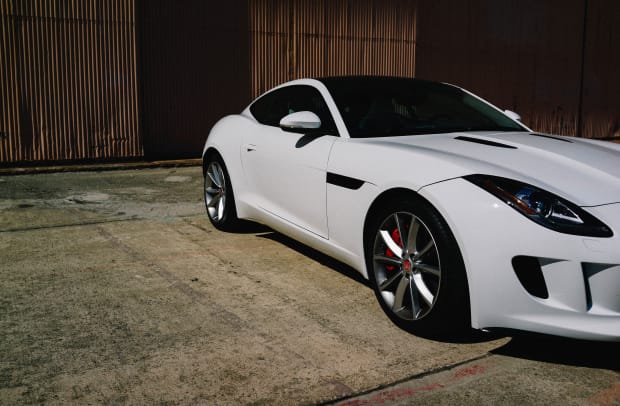 CHEAT SHEET
Jaguar F-Type 
Power: 340 hp 3.0L V6 Supercharged
Performance: 0-60 in 5.1 seconds, 161 mph top speed
Fuel efficiency: Highway 28 MPG
Price: From $65,000

Jaguar F-Type S
Power: 380 hp 3.0L V6 Supercharged
Performance: 0-60 in 4.8 seconds, 171 mph top speed
Fuel efficiency: Highway 27 MPG
Price: From $77,000

Jaguar F-Type R
Power: 550 hp 5.0L V8 Supercharged, 502 lb-ft torque
Performance: 0-60 in 4.0 seconds, 186 mph top speed
Fuel efficiency: Highway 23 MPG
Price: From $99,000