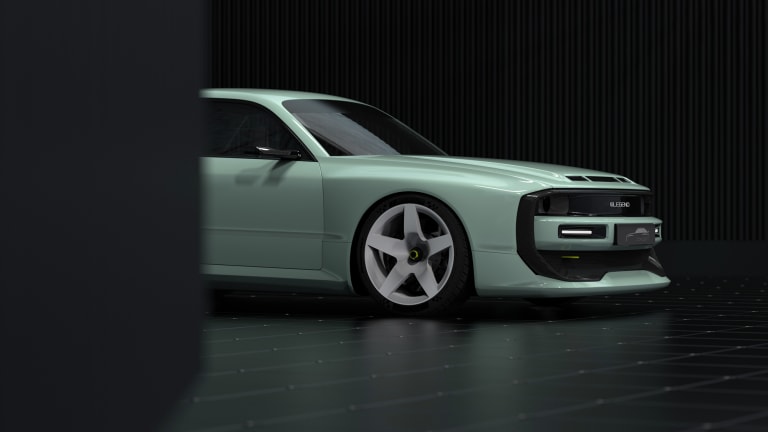 A new German EV startup is paying tribute to the Quattro with an electric super sports car
An 816 hp tribute to a Group B icon.
A new startup out of Beilngries, Germany is paying tribute to one of the most coveted Group B cars of all time, the Audi Quattro. ELEGEND is an EV startup that aims to recapture the spirit of cars like the Quattro in a high-performance super sports car that is unlike anything else out there. Called the EL1, the car produces 816 hp and can get from 0-62 in just 2.8 seconds. This is paired to an all-wheel-drive system while a carbon monocoque keeps it all lightweight, coming in at a little over 3700 lbs. The EL1 will be powered by a 90 kWh battery that has a range of 248 miles and it has a fast charging system that will support 150kW chargers.  
Only 30 EL1s will be produced and a prototype is set to hit roads sometime next year.
---