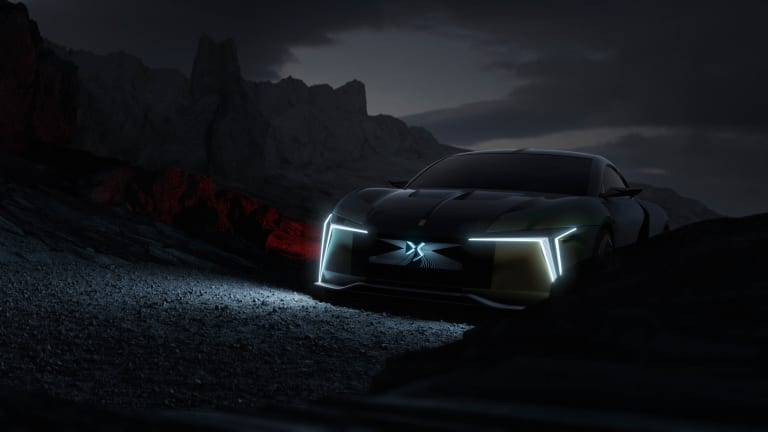 DS Automobiles' E-Tense Performance brings Formula E tech to a supercar concept
A showcase of the company's latest design and engineering developments.
DS Automobiles might not be a household name in the US but it might be time to get familiar as reports have been making the rounds of a potential entry into the market. One of the most exciting developments at the brand is the DS E-Tense Performance, an all-electric supercar powered by technology derived from its Formula E race car. The E-Tense Performance features a carbon monocoque with a Formula E drivetrain and twin electric motors that produce 815 hp and a re-gen capacity of 600kW. The technology used in the E-Tense Performance will inform future generations of production E-Tense models. 
---