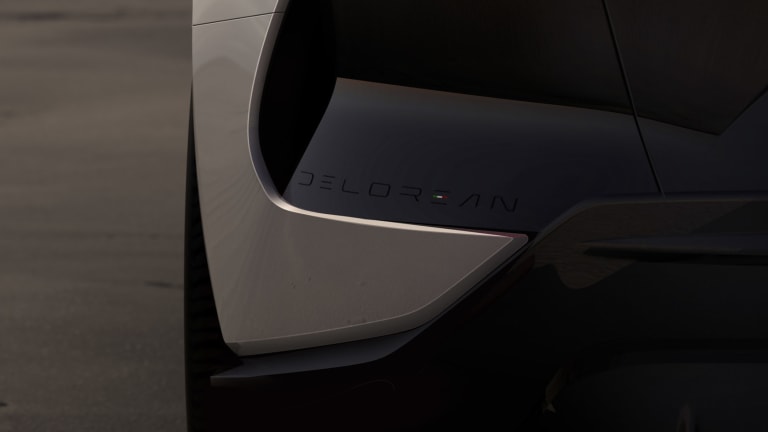 DeLorean teases its next-generation electric sports car
The new DeLorean will be unveiled on August 18th.
The next-generation DeLorean sports car is currently under development and today, the company has offered up the first look at the upcoming EV. DeLorean isn't revealing too much but what we do know is that it will ride on an all-electric powertrain with styling from Italdesign and yes, it will have those iconic gull-wing doors. The world will get its first official look at the entire car on August 18th and it will make its in-person debut at the world-famous Pebble Beach Concours d'Elegance on August 21st, where it will be on display at the Concept Lawn. 
---