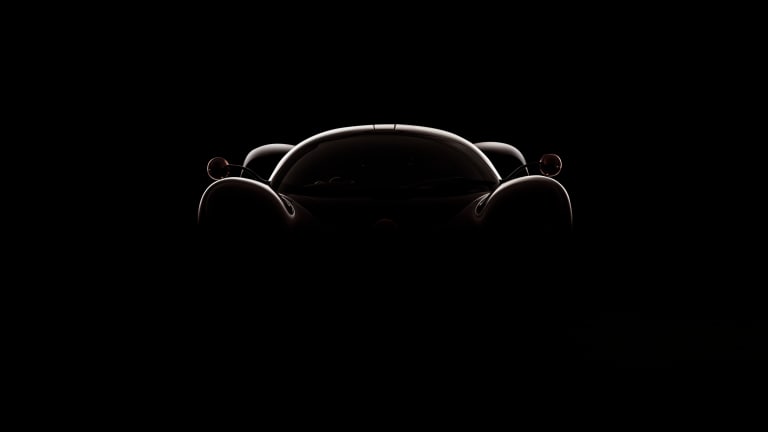 De Tomaso returns for its 60th anniversary
The new P72 pays tribute to the legendary P70.
De Tomaso is roaring back into the world for its 60th anniversary and they've brought an all-new model that's inspired by the legendary P70. Bringing the aesthetics of the 60s into 2019, the P72 translates those bold contours into a beautiful throwback to the past with its big wheel arches and those perfect proportions that recall classic Le Mans prototype cars. Beneath it all is a carbon fiber monocoque with subframes and crash structures that meet FIA LMP safety requirements. 
The interior of the P72 is swathed in quilted leather with copper-finished gauges, door accents, and a copper shit knob that is mounted to a six-speed manual transmission. De Tomaso has yet to announce any technical specifications or power figures, but you can bet it'll be fast. Until then, you can drool over what is definitely one of the most stunning vehicles on the planet.
De Tomaso will produce 72 examples and deposits are currently being accepted. 
€750,000 (approx. $846,000), detomaso-automobili.com