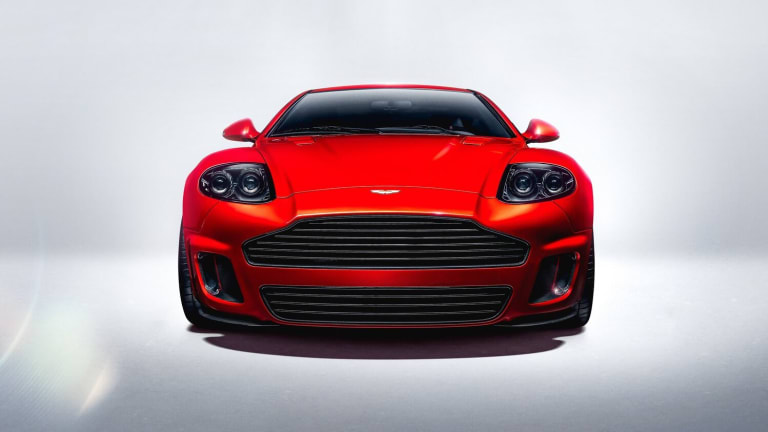 Callum Designs and R-Reforged reveal their production-ready Callum Vanquish 25
Ian Callum perfects one of his most famous designs.
When Ian Callum moved on from his position as Director of Design at Jaguar, the car designer embarked on a mission to rethink a previous work that he felt needed some sprucing up. That work was none other than the DB4-inspired V12 Vanquish. Armed with a new design studio, blessings from Aston Martin, and a partnership with R-Reforged, a new and improved V12 Vanquish was reborn. Today, Ian and the team revealed the production-ready model of the Callum Vanquish 25 and it's every bit as stunning as the original from 2001. 
New to the Callum Vanquish 25 are a number of refinements that include elements such as carbon fiber surrounds, a widened front and rear track, tuned dampers, springs, larger anti-roll bars for the front and rear for better steering, larger bearings, forged 20" wheels, Michelin Pilot Sport tires, and Aston Martin carbon ceramic brakes. The signature V12 engine has been upgraded with a sculpted carbon air box, valley brace, a new engine cover, and an extra 60 hp. 
The interior has also been greatly revised with lower, ergonomic seating and an optimized driving position, a new steering wheel and paddle shifters, a carbon fiber-wrapped console with a CarPlay and Android Auto-compatible audio system, an eight-inch display, panels of Bridge of Weir leather, Mulberry luggage, and a customized instrument panel and removable pocket watch from Bremont. 
Limited to 25 units.