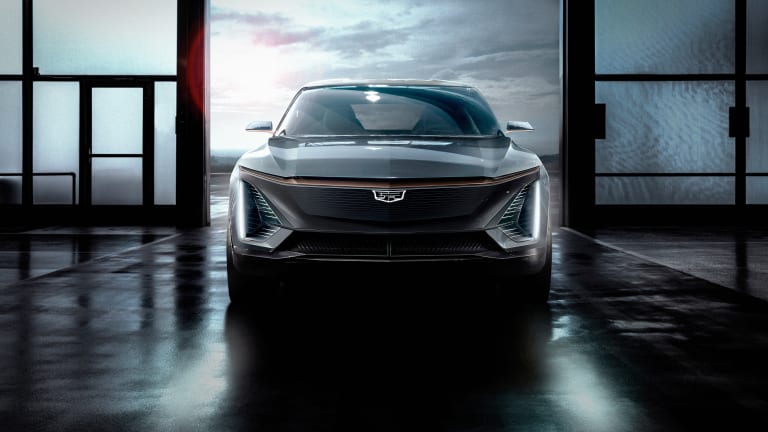 Cadillac teases its first fully electric vehicle
The luxury brand's first EV will be a crossover.
Reports are circulating that Cadillac may be making a shift to an all-electric product line and today, they previewed those plans with the reveal of their fully electric car. The crossover has yet to be named and will be the first car to use GM's next-generation EV platform. Not a whole lot has been said about the performance numbers or range, but we do know that the platform can be configured in front, rear, or all-wheel-drive configurations and the company plans to release this car worldwide.